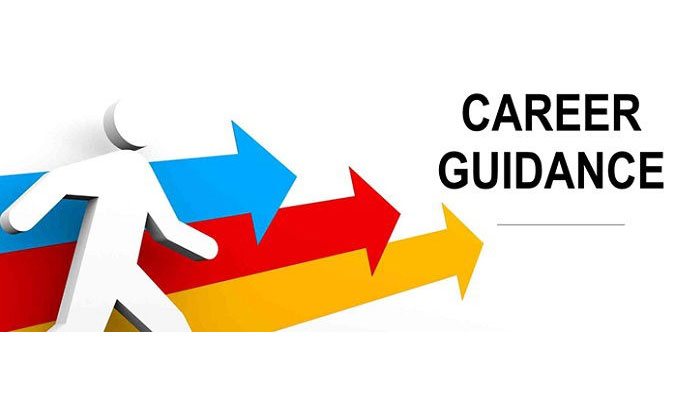 Career Guidance
Confused as to what subjects to take up, what career to pursue and which vocations to opt for? This is a common state of mind for adolescents and adults. Instead of relying on intuition, peer or parental views or pressure, it is better to go for scientific methods of finding out what career choices are better suited to one's talents, aptitudes and lifestyles.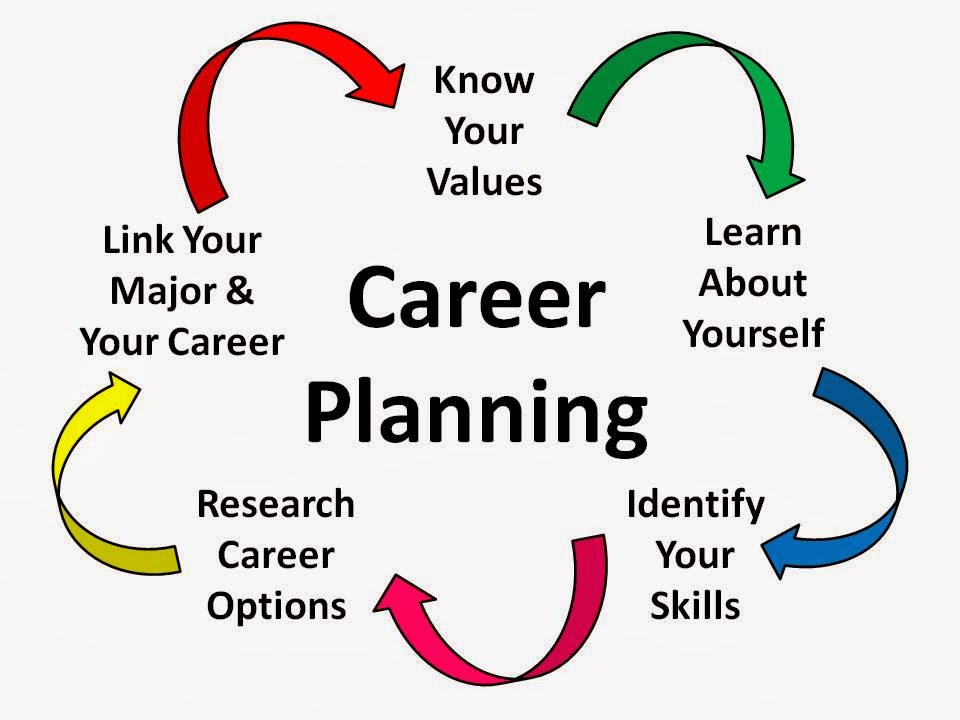 Career counseling or career guidance includes a wide variety of professional activities which help people deal with career-related challenges. Career counselors may work with children and adolescents seeking to explore career options or adults such as professionals contemplating a career change, parents who want to return to the world of work after taking time to raise their child, or people seeking employment. Career counselling is also offered in various settings, including in groups and individually, in person or by means of digital communication.
Several approaches have been undertaken to systemize the variety of professional activities related to career guidance and counseling. Empirical research attests the effectiveness of career counseling. Professional career counselors can support people with career-related challenges. Through their expertise in career development and labor markets, they can put a person's qualifications, experience, strengths and weakness in a broad perspective while also considering their desired salary, personal hobbies and interests, location, job market and educational possibilities. Through their counseling and teaching abilities, career counselors can additionally support people in gaining a better understanding of what really matters for them personally, how they can plan their careers autonomously, or help them in making tough decisions and getting through times of crisis. Finally, career counselors are often capable of supporting their clients in finding suitable placements/ jobs, in working out conflicts with their employers, or finding the support of other helpful services.