Welcome to Turning Point
TURNING POINT is a Centre for Psychological Assessments, Therapies and Counseling. Since its inception in 1998 Turning Point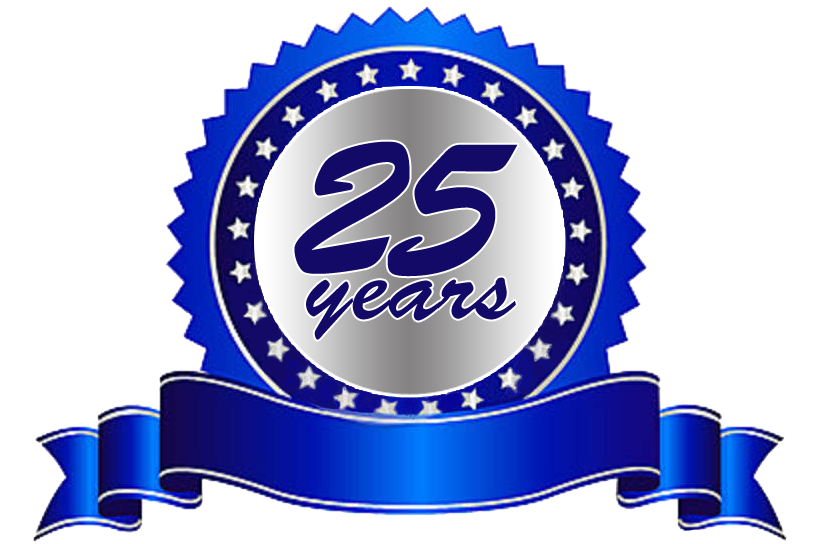 has grown into a full fledged centre, the main objective being to provide a multi-disciplinary team approach to issues related to child, adolescent and adult psychology, education, behavior and emotional issues, parenting, career counseling and guidance for children, parents, teachers and adults.
Turning Point is managed by a team of qualified and experienced professionals consisting of Psychologists, Special Educators, Play therapists, Psychotherapists, Handwriting Experts, Behavior therapists, Speech therapists Occupational Therapists and Career & Adult Counselors.

We strive to create awareness about mental health through various outreach programs in schools, colleges and the community. We are a resource center for training, research and consultation and we network with organizations and professionals in the field.