Blogs
BLOG includes interesting topics discussed in an informative manner by Dr. Sulata Shenoy.
Be sure to read, like and share them! Send your feedback to sulatashenoy@hotmail.com
Read More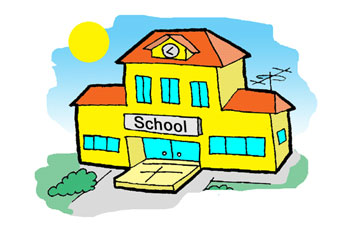 Consider your child's needs
Selecting the right school for your child is a very important decision and one that can impact his academic achievement, personality and social emotional development. The right fit of school and student would benefit your child tremendously, and a wrong fit would be a disaster.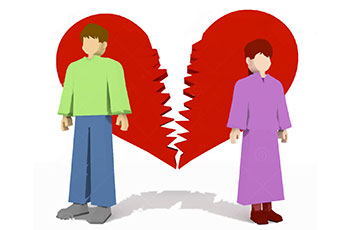 Relationship Breakups
Romantic relationships begin on a high note of excitement and hopes for the future and when the relationship fails, there is profound disappointment, stress and grief. The breakup of a relationship can turn your whole world upside down and trigger all sorts of painful and unsettling emotions.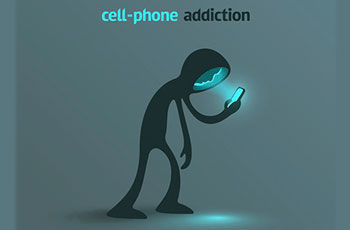 Teenage Phone Addiction
While phones are incredibly useful tools, they can also be addictive. It is estimated that teens are tethered to their smart phones for upto seven hours on average each day. Cell phone addiction is turning more and more teenagers into walking zombies.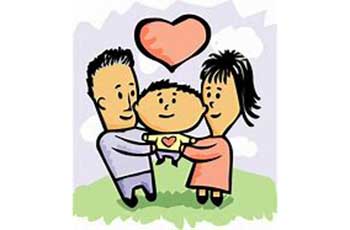 POSITIVE PARENTING
Parents have an important job. Raising kids is both rewarding and challenging. Being sensitive and responsive to your kids can help you build positive, healthy relationships together.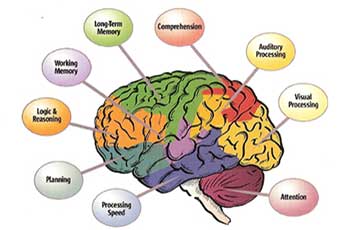 PSYCHOLOGICAL MODEL OF LEARNING IN YOUNG CHILDRENd
It has now been established without any doubt, that learning processes are based in, and arise out of neurological functioning in the central nervous system, specifically the brain. An understanding of how the child learns ...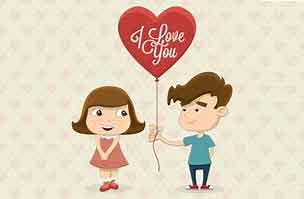 MARRIAGE AND RELATIONSHIPS
Strong relationships are continually nurtured with care and communication. Although relationships can take many forms, certain traits have been shown to be especially important for healthy relationships.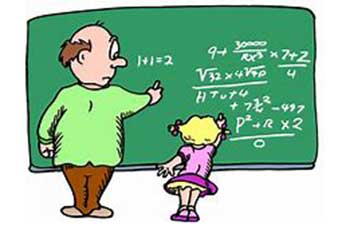 MAKE YOUR CHILD A MATH WHIZ
The main problem for most students driving them away from enjoying mathematics is the way the subject is taught to them in schools and homes leading to a fear or dislike of math resulting in poor math performance. Teaching math to your child ...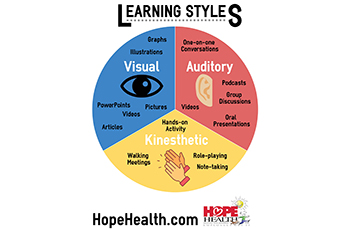 IDENTIFYING YOUR LEARNING STYLES
There are a number of different learning styles and learning preferences. The most common 3 styles include Visual Learning Style, Auditory Learning Style and Tactile & Kinesthetic Learning Style.