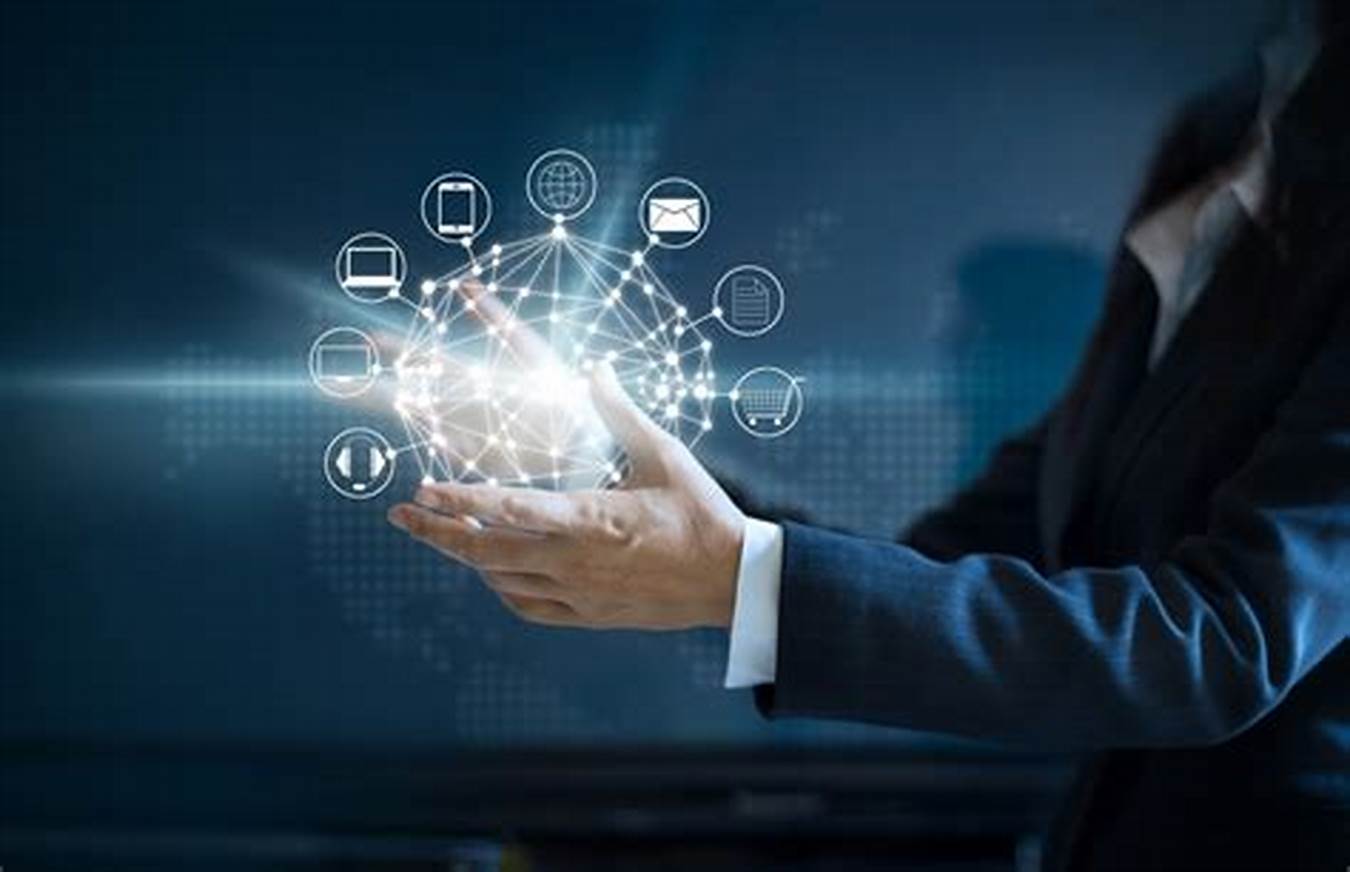 TECHNOLOGY – BOON OR BANE?
Technology is one of the most valuable tools that we have available at our finger tips every day. You can do virtually anything with your smart phone, tablet, or computer. It is necessary to avoid pitfalls especially in this day and age for children, teenagers and adults.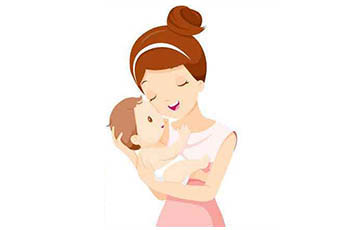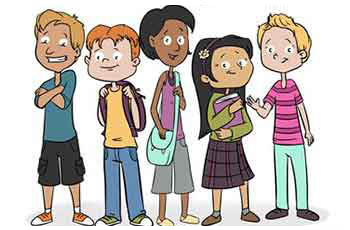 TEENAGE BLUES
Adolescence is generally considered a turbulent time for the teen as well as the family as it is a time for forging one's individuality, testing one's emerging life skills and asserting one's options and independence. You can savor the joy of watching him/her grow into...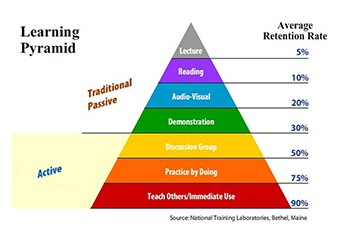 IDENTIFY YOUR LEARNING PREFERENCE
Identifying the learning preferences that best suits you is an important part of developing effective studying. In addition, by knowing how you learn best you can select those classes, teachers, subjects, majors and ultimate careers that appeal to...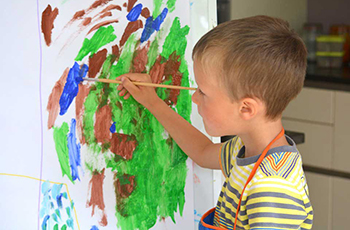 IDENTIFY THE GENIUS IN YOUR CHILD
Every child is born not only with numerous talents but also the ability to combine learning, thinking and creativity to become a genius. It is important for you and your child to believe in his/her genius or innate abilities. When interacting with your child...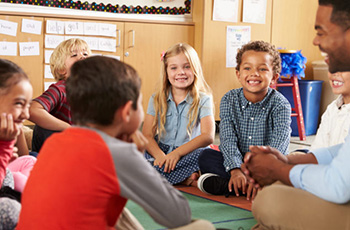 LISTENING ABILITIES
Even though listening is one of the most important skills for effective learning most students are not good listeners. Don't make the mistake of thinking that hearing and listening are the same thing – they are very different! When you listen to what someone saying you are not only hearing what...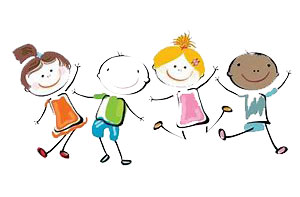 HOW DOES A CHILD LEARN?
Children learn in many modalities – visual, auditory, tactile, kinaesthetic. The brain learns not in a linear way, but holistically. Environmental, social, emotional factors also impact on learning ability.