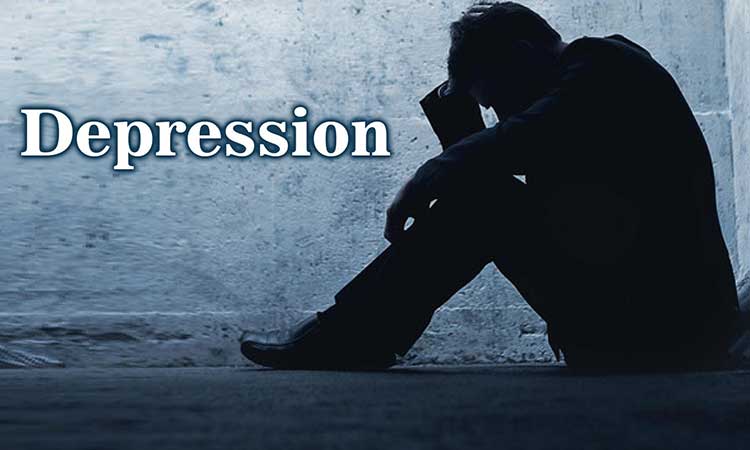 Depression
According to the World Health Organization (WHO), depression is the most common illness worldwide and the leading cause of disability. It is estimated that 350 million people are affected by depression globally.
Fast facts on depression:
Depression is different from the fluctuations in mood that people experience as a part of normal life. Temporary emotional responses to the challenges of everyday life do not constitute depression. Depression is also referred to as Unipolar Mood disorder to differentiate it from Bipolar Mood disorder which has alternating cycles of Depression along with Manic [euphoric mood] state.
Signs and symptoms
Depression is a treatable mental illness. There are three components to the management of depression:
Drug treatment, specifically antidepressants.