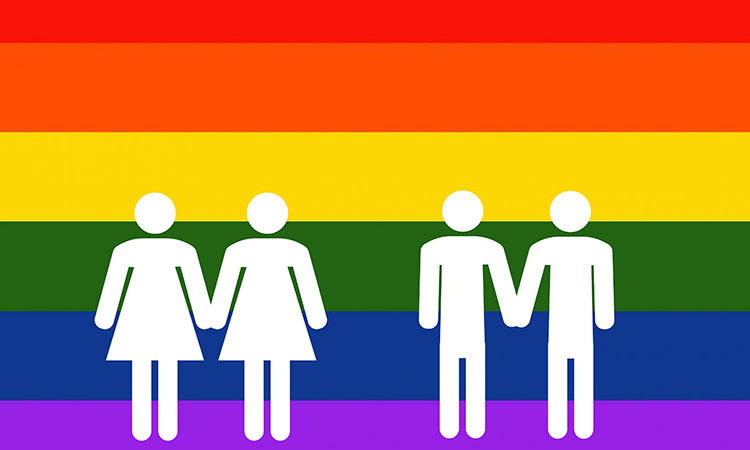 Homosexuality
Homosexuality is romantic attraction, sexual attraction or sexual behavior between members of the same sex or gender. As a sexual orientation, homosexuality is "an enduring pattern of emotional, romantic, and/or sexual attractions" to people of the same sex. It also refers to a person's sense of identity based on those attractions, related behaviors, and membership in a community of others who share those attractions.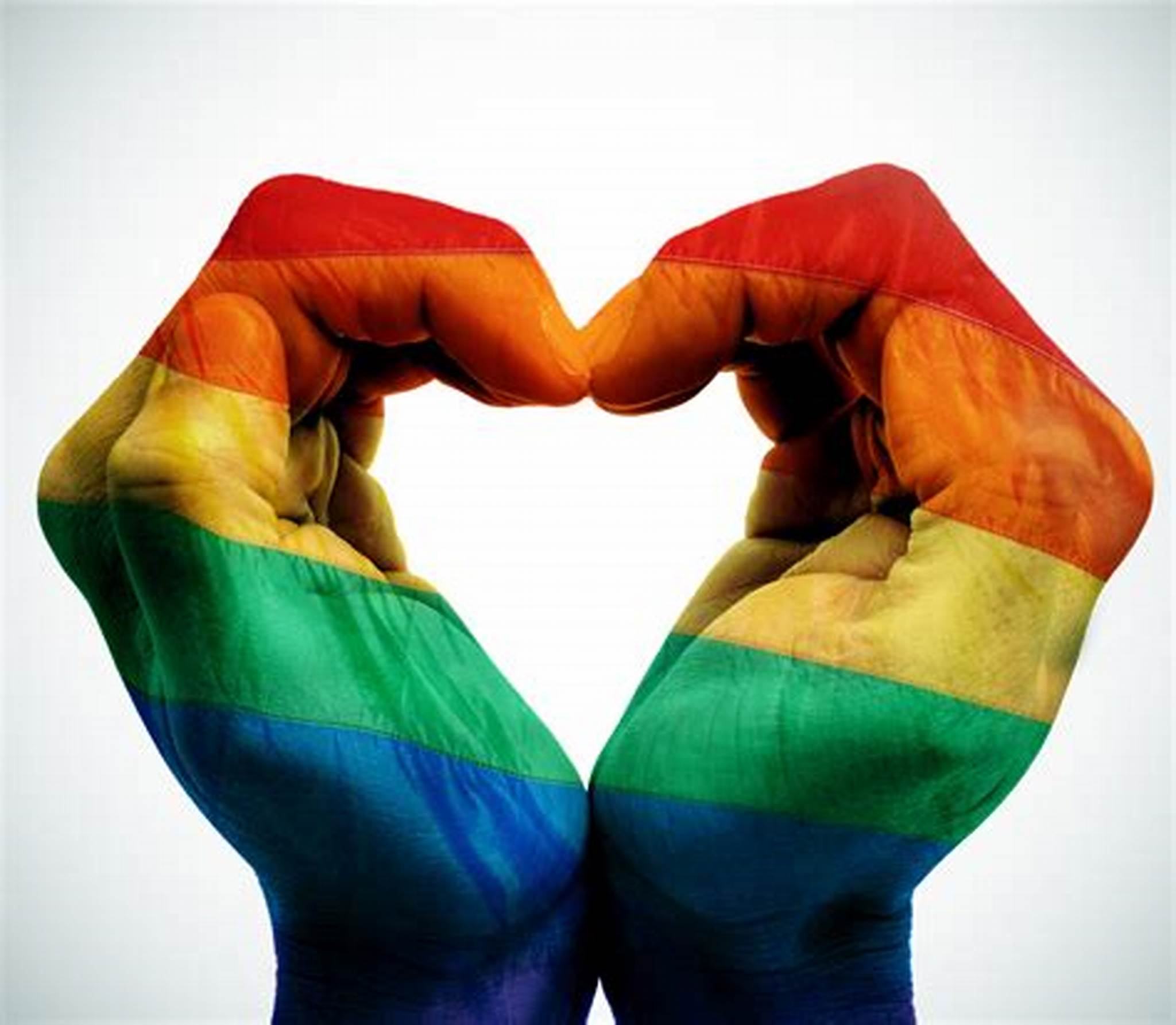 Along with bisexuality and heterosexuality, homosexuality is one of the three main categories of sexual orientation within the heterosexual–homosexual continuum. Scientists do not know what determines an individual's sexual orientation, but they theorize that it is caused by a complex interplay of genetic, hormonal, and environmental influences, and do not view it as a choice. They favor biologically-based theories, which point to genetic factors, the early uterine environment, or the inclusion of genetic and social factors.. There is no substantive evidence which suggests parenting or early childhood experiences play a role with regard to sexual orientation. While some people believe that homosexual activity is unnatural, scientific research has shown that homosexuality is a normal and natural variation in human sexuality and is not in and of itself a source of negative psychological effects. There is insufficient evidence to support the use of psychological interventions to change sexual orientation.
The most common terms for homosexual people are lesbian for females and gay for males, but gay also commonly refers to both homosexual females and males. The percentage of people who are gay or lesbian and the proportion of people who are in same-sex romantic relationships or have had same-sex sexual experiences are difficult for researchers to estimate reliably for a variety of reasons, including many gay and lesbian people not openly identifying as such due to prejudice or discrimination such as homophobia and heterosexism. Homosexual behavior has also been documented in many non-human animal species.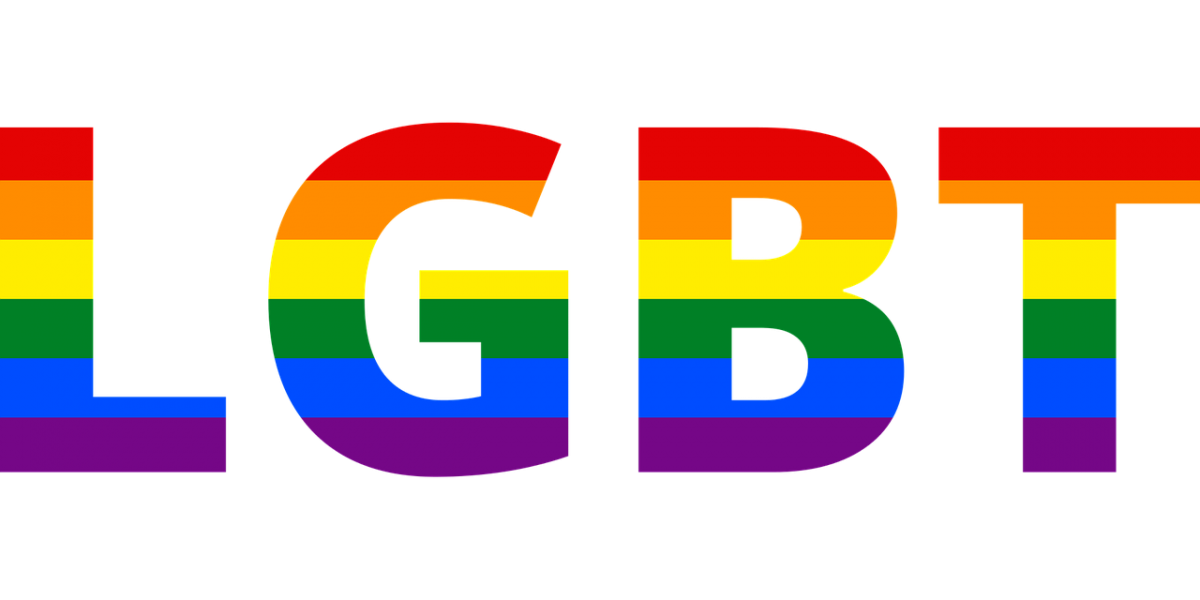 Many gay and lesbian people are in committed same-sex relationships, though only in the 2010s have census forms and political conditions facilitated their visibility and enumeration. Since the end of the 19th century, there has been a global movement towards freedom and equality for gay people, legislation ensuring non-discrimination, equal ability to work, equal access to health care, equal ability to adopt and parent.
Section 377 of the Indian Penal Code
is a section of the
Indian Penal Code
introduced in 1864 during the
British rule of India
and was used to criminalize sexual activities "against the order of nature". On 6 September 2018, the
Supreme Court of India
ruled that the application of Section 377 to consensual
homosexual sex
between adults was "unconstitutional, irrational, indefensible and manifestly arbitrary". However, society has yet to embrace the LGBT community and integrate them in the social fabric but the day may not be far when it does.