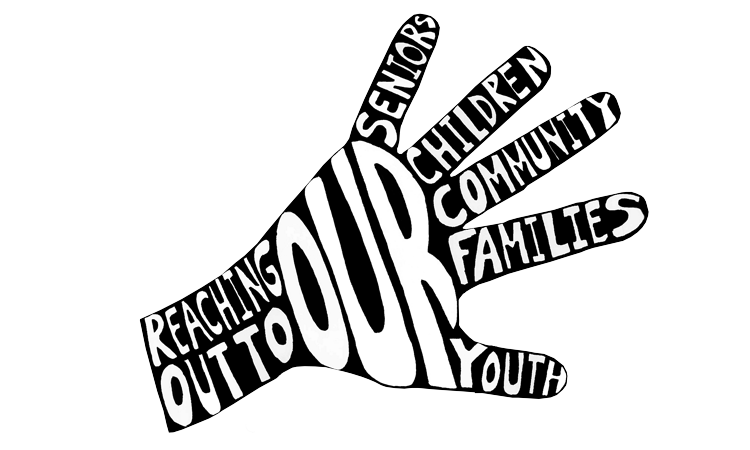 Outreach Services
On our on-site consultations we provide individual consultations as well as group seminars and workshops in the area of mental health.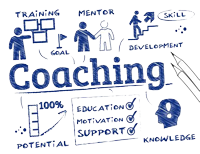 We believe that the outreach activity of providing such services to any section of the population who might not otherwise have access to those services, is a key component in meeting needs of organisations and groups. Such activities have resulted in increased job satisfaction, less attrition, stress and absenteeism, nurturing work environments, to foster team spirit, work life balance and life satisfaction leading to increased productivity and profitability for the organisation.
We conduct workshops and customised programs for groups of Parents, Teachers, Employees at Schools, Preschools, Daycare centres, Colleges, Corporate organisations on a variety of topics such as Childhood and Developmental issues, Positive Parenting, Study skills, Holistic education, Psychological Well-being, Stress Management and Work-Life balance.