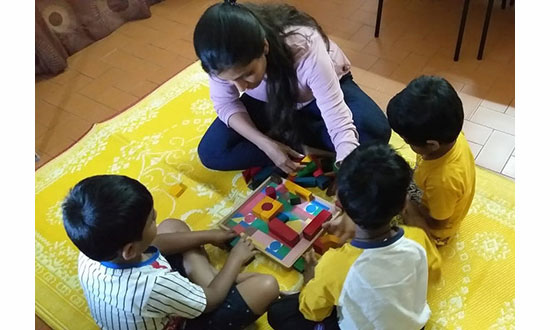 Therapies
At Turning Point we have qualified, trained and experienced therapists who are experts in their fields and can help clients overcome difficulties relating to development, academics, speech and communication, lifestyle and relationships.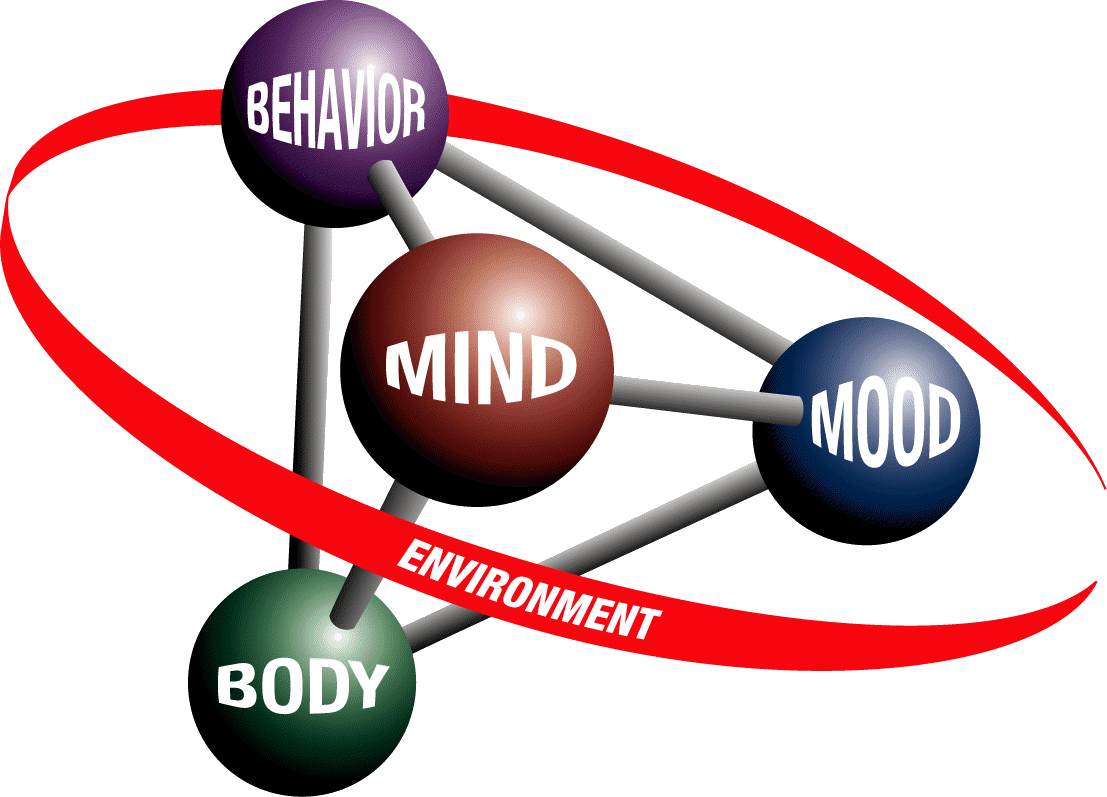 Therapy can co-exist along with different methods of treatment [allopathic, homeopathic, ayurvedic, home remedies, etc].
At the centre of therapy is the professional relationship between a therapist and a client which is nurturing and caring. Many of our clients report that the experience has been beneficial for their development, relationships and overall well-being.