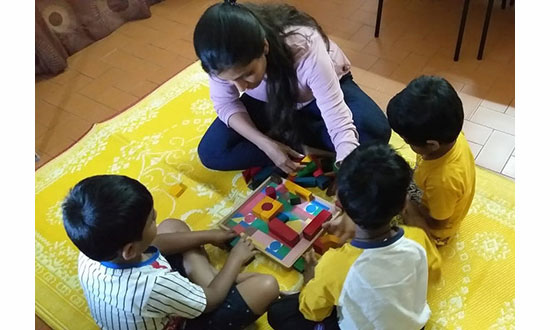 Therapies
At Turning Point, Qualified, Trained and Experienced therapists conduct the following therapies: Psychotherapy, Play therapy, Remedial therapy, Emotional Regulation therapy, Speech therapy, Occupational Therapy, Marital-Couples-Relationship Therapy, Cognitive Behavior Therapy, Applied Behavior Analysis, Hypnotherapy, Sports therapy, Personality development, Handwriting analysis and improvement, Individual and Group Therapies.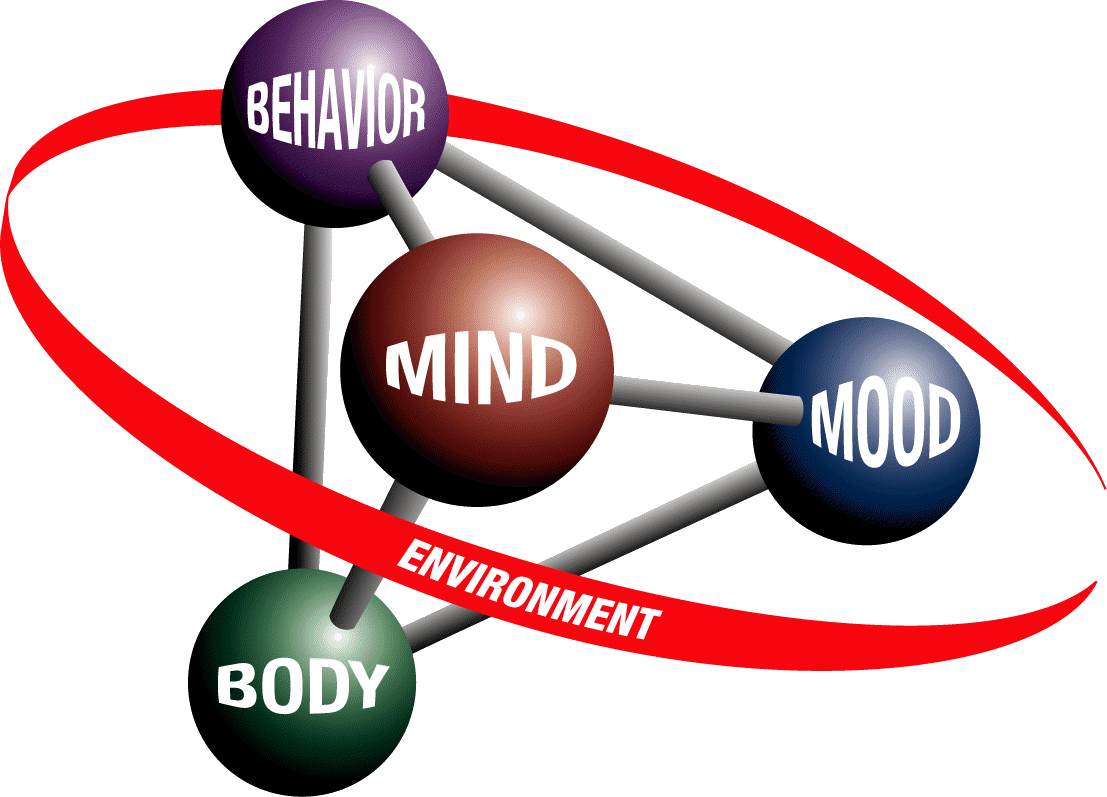 The words care, therapy, treatment, and intervention overlap in a semantic field and they can be synonymous depending on context. Thus, in health care context the word therapy tends to imply a broad idea of professional help given to improve someone's health. Therapy is the practice of spending time with a trained professional—such as a psychologist, a speech therapist, occupational therapist, remedial therapist —to help diagnose and treat developmental problems as well as other difficulties. Our therapy can co-exist along with different methods of treatment [allopathic, homeopathic, ayurvedic, home remedies, etc].
Psychotherapists are experts in the science of mind and behavior and can help you overcome your difficulties relating to development, lifestyle and relationships. Remedial therapists take care of educational needs of students. Speech Therapists address issues of language and communication, articulation, fluency, content in both receptive and expressive domain. Occupational therapists help improve the activities of daily living, fine motor and proprioceptive and sensory-motor development. Marital therapists work on relationships.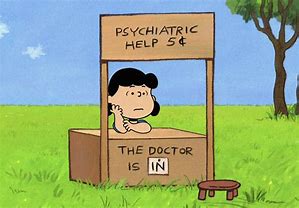 Regardless of the type of therapy, at the centre of each should be a caring relationship between a therapist and a patient. Many who have found a supportive therapist report that the experience has been beneficial for their development, relationships and overall well-being.